Top Social Media Campaigns That Went Viral and Why
This post unveils viral social media campaigns and their secret to success. #Viral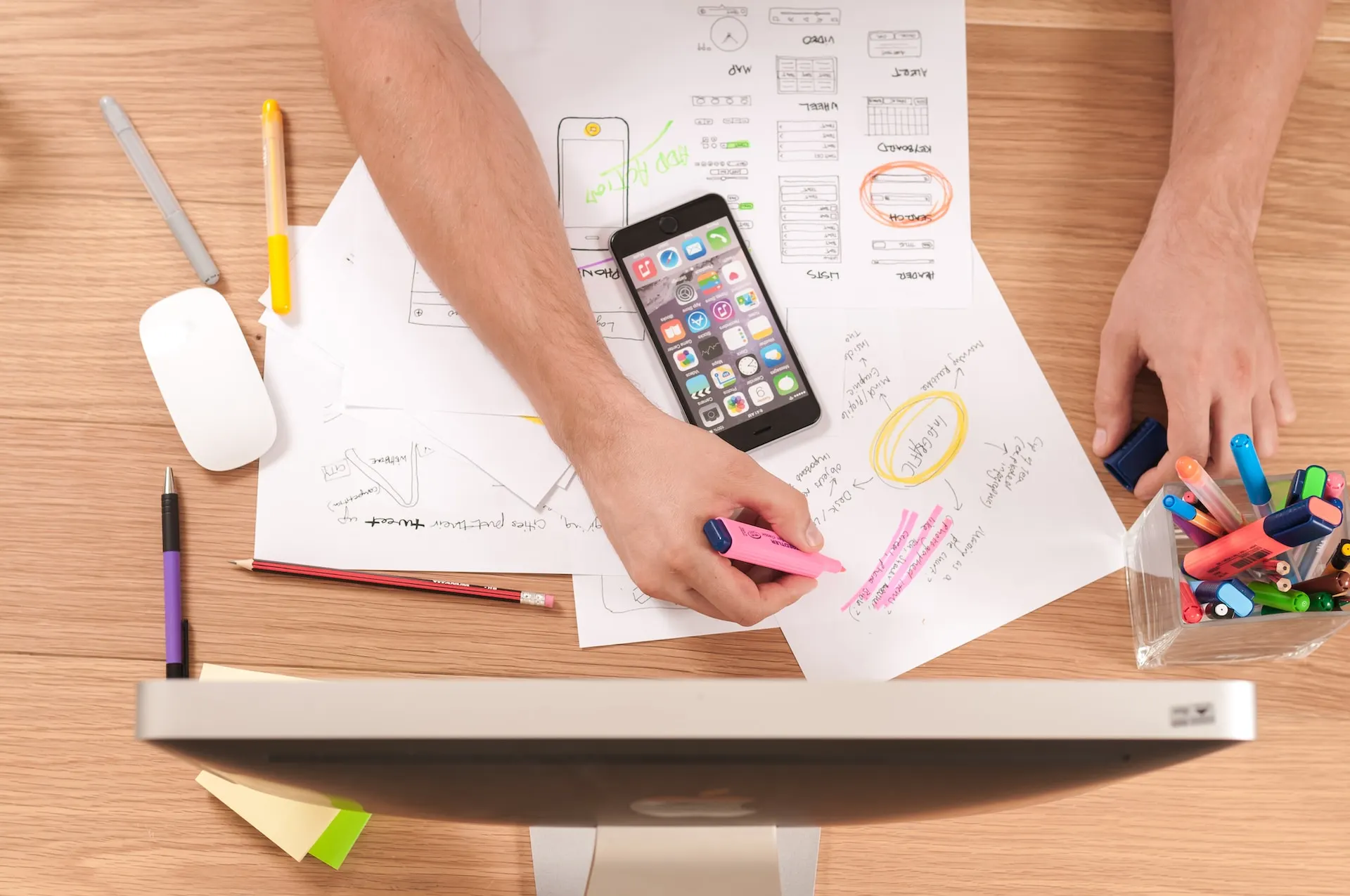 Introduction
In today's digital age, social media campaigns have become a powerful tool for businesses and individuals to reach a vast audience. A well-executed social media campaign can create a buzz, generate engagement, and even go viral. In this article, we will explore some of the top social media campaigns that achieved viral success and analyse the reasons behind their triumph. So, let's delve into the world of captivating social media campaigns and discover what made them stand out.
The Ice Bucket Challenge: Raising Awareness in a Fun Way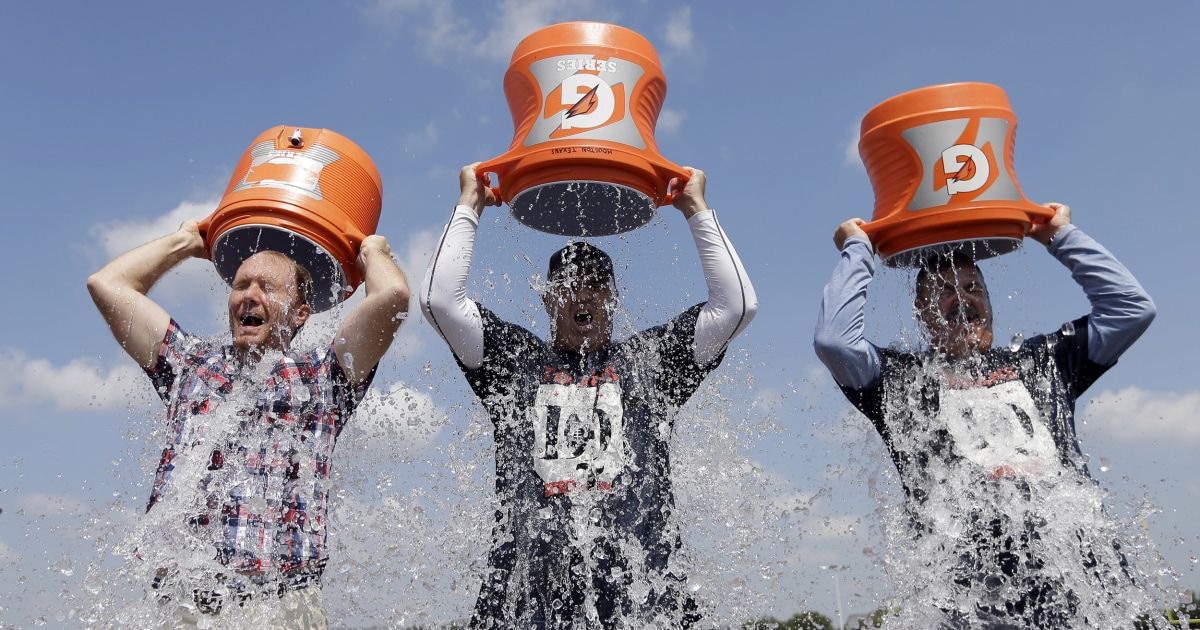 One of the most iconic social media campaigns that took the world by storm was the Ice Bucket Challenge. This viral sensation swept across various social platforms, captivating millions of participants. The concept was simple: individuals would pour a bucket of ice-cold water over themselves and challenge others to do the same, all in the name of raising awareness for amyotrophic lateral sclerosis (ALS). But what made this social media campaign truly exceptional?
Emotional Appeal and Shareability
The Ice Bucket Challenge tapped into people's emotions by associating the act of pouring ice-cold water with the physical discomfort experienced by ALS patients. The challenge became a symbol of solidarity, and participants eagerly shared their videos to spread awareness. Moreover, the social media campaign was easily adaptable, allowing people to put their creative spin on it and share their experiences with friends and followers.
Celebrity Endorsements and Influencer Power
Another significant factor contributing to the campaign's success was the involvement of celebrities and influencers. Famous personalities, ranging from actors to musicians, eagerly took part and shared their challenge videos, attracting immense attention. Their participation lent credibility and amplified the campaign's reach, inspiring others to join the cause.
The Old Spice Man: Engaging with Humour and Interactivity
When it comes to memorable social media campaigns, the Old Spice Man takes the crown. This campaign, featuring the suave and eccentric character, captured the attention of both men and women worldwide. So, what made the Old Spice Man an internet sensation?
Humorous Content and Memorable Catchphrases
The Old Spice Man commercials were packed with witty dialogue, absurd scenarios, and comedic timing. This unique blend of humour made the campaign immensely shareable and generated countless laughs. Moreover, the catchy catchphrases like "Look at your man, now back to me" became a part of pop culture, further cementing the campaign's impact.
Real-Time Interactivity and Personalization
What set the Old Spice Man campaign apart was its real-time interactivity with the audience. The campaign team responded to user comments and created personalized videos addressing specific individuals or groups. This level of engagement made people feel connected to the brand and sparked conversations across social platforms, amplifying the campaign's reach even further.
The ALS Association: Turning a Challenge into a Movement
Building on the success of the Ice Bucket Challenge, the ALS Association launched a campaign that evolved into a powerful movement. Let's delve into the key elements that made this social media campaign a force to be reckoned with.
Compelling Storytelling and Impactful Testimonials
The ALS Association leveraged the power of storytelling to create emotional connections with the audience. They shared powerful testimonials from ALS patients and their families, shedding light on the challenges they face daily. By showcasing real people and their struggles, the campaign humanized the cause and motivated others to get involved.
Community Engagement and Grassroots Efforts
The ALS Association encouraged community engagement by organizing local events, fundraising drives, and volunteer opportunities. They empowered individuals to take action in their own communities, fostering a sense of belonging and unity. This grassroots approach not only raised funds but also created a lasting impact beyond the confines of social media.
Conclusion
Social media campaigns have the potential to reach and engage audiences on a global scale. By examining successful campaigns like the Ice Bucket Challenge, the Old Spice Man, and the ALS Association, we can glean valuable insights into what makes a campaign go viral. Emotional appeal, share-ability, celebrity endorsements, humour, interactivity, storytelling, and community engagement are just some of the key factors that contribute to a campaign's success. So, whether you're a business aiming to boost brand awareness or an individual passionate about a cause, harnessing the power of social media campaigns can propel you towards viral triumph.
---
Welcome to M Republic, your one-stop destination for all your digital marketing needs in Malaysia. We specialize in creating stunning, tailor-made websites that captivate your audience and drive results. With our expertise in SEO, we ensure your website ranks high in search results, attracting valuable traffic and increasing your revenue.
Our data-driven digital marketing strategies are designed to maximize your online advertising potential, boost conversions, and deliver an impressive return on investment. But that's not all! Our social media services are second to none. We help you grow your online presence, engage with your target audience, and amplify your brand awareness through strategic social media campaigns and collaborations with top influencers. It's time to take your business to new heights. Contact us today and unlock the power of social media marketing for your business.