M Republic Services
Elevate Your Brand
Unleash the potential of your brand with M Republic's dynamic web design and digital marketing services. Our expert team blends creativity, technical expertise, and strategic insights to optimize your online presence, attract your audience, and achieve measurable results. Elevate your brand today and experience our innovative approach.
We Create Art, Style & Usability.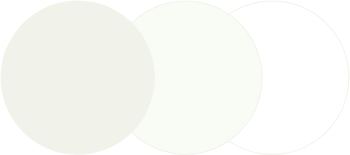 Web Design
Our web design services create custom, visually appealing, and results-driven websites optimized for usability and conversion, helping businesses establish an effective online presence.
SEO
Our SEO services focus on enhancing your website's online visibility, increasing traffic, and ultimately boosting your business' revenue through targeted optimization techniques and strategies.
Digital Marketing
Our digital marketing services are designed to help businesses maximize their online advertising potential, increase conversions, and improve ROI through targeted and data-driven marketing campaigns.
Social Media
Our social media services are designed to help businesses grow their online presence, engage with their target audience, and increase brand awareness through strategic social media campaigns and collaborations with top influencers.
M Republic transforms businesses…
With custom web design, SEO, digital marketing, and social media services. We create visually appealing websites, enhance online visibility, maximize advertising potential, and engage target audiences for increased brand awareness. Elevate your online presence and drive business success with us.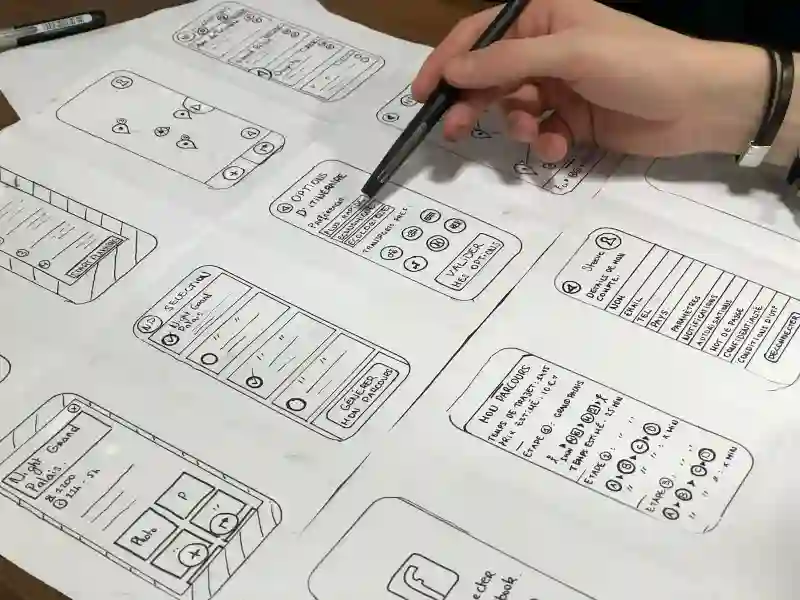 UI/UX Design
M Republic's principle of UI/UX design is to prioritize user satisfaction by creating visually appealing and intuitive interfaces that are optimized for all devices and platforms, delivering a seamless and satisfying user experience.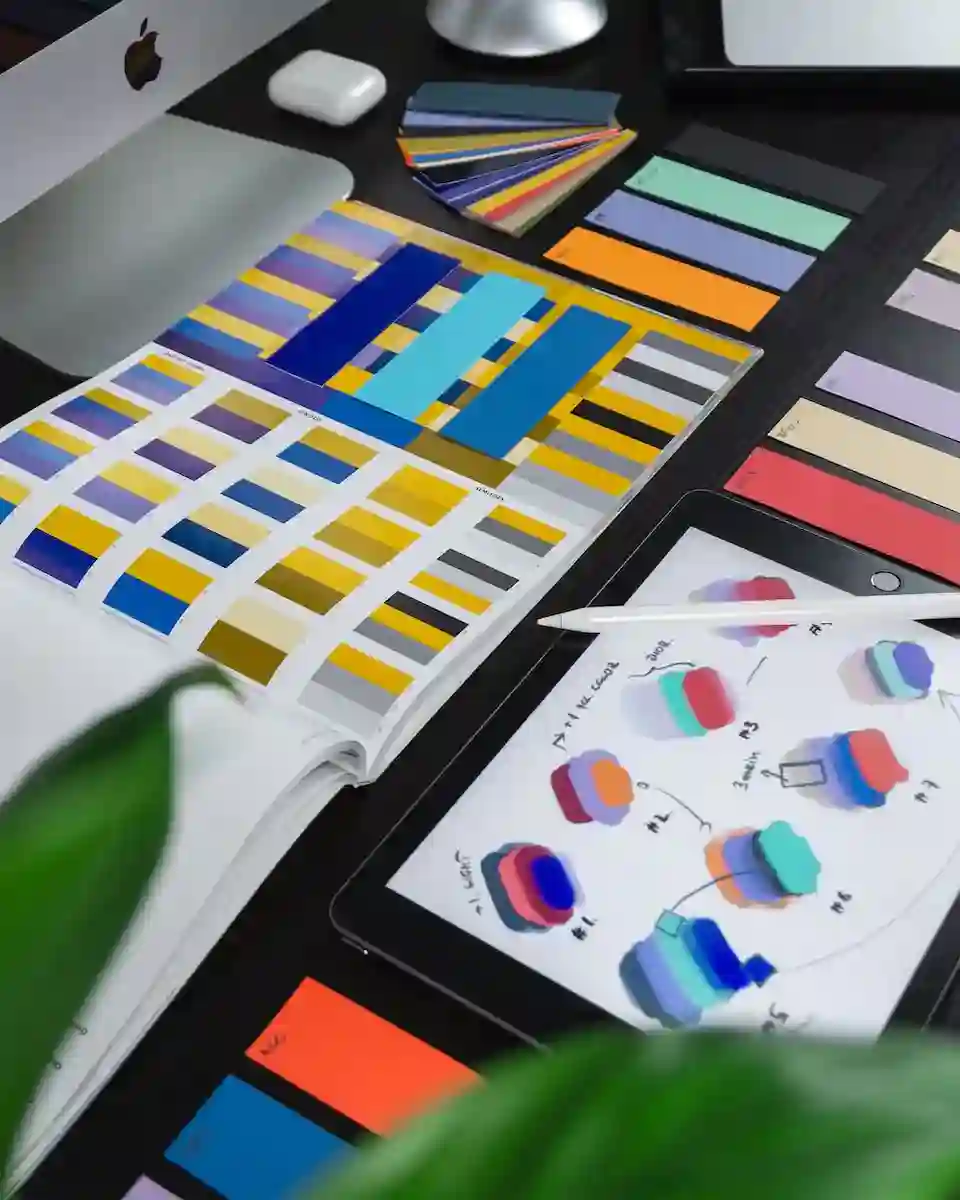 Branding
At M Republic, our principle of brand design is to create unique and memorable brand identities that accurately reflect our clients' values, mission, and vision, while also resonating with their target audience and setting them apart from the competition.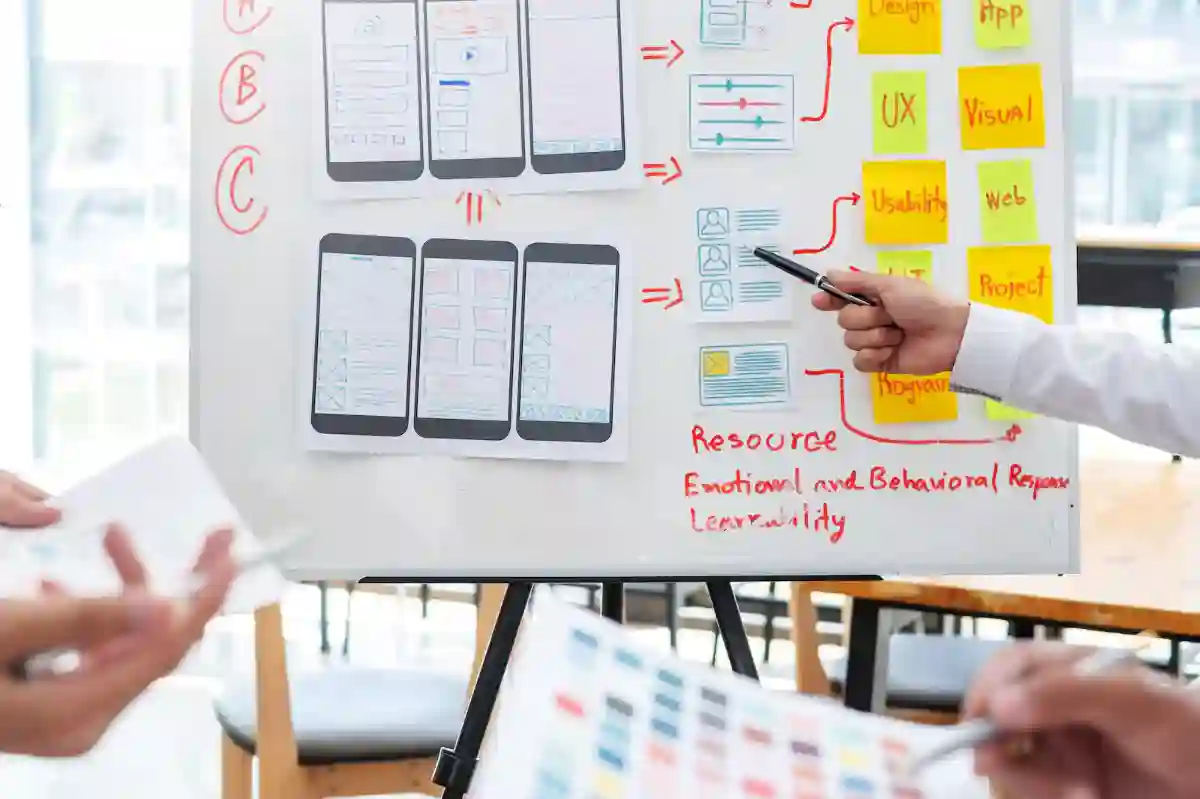 Development
M Republic offers exceptional website development services. Our team crafts bespoke websites that are visually stunning, user-friendly, and optimized for conversions. Enhance your online presence and captivate your audience with our expert website development solutions.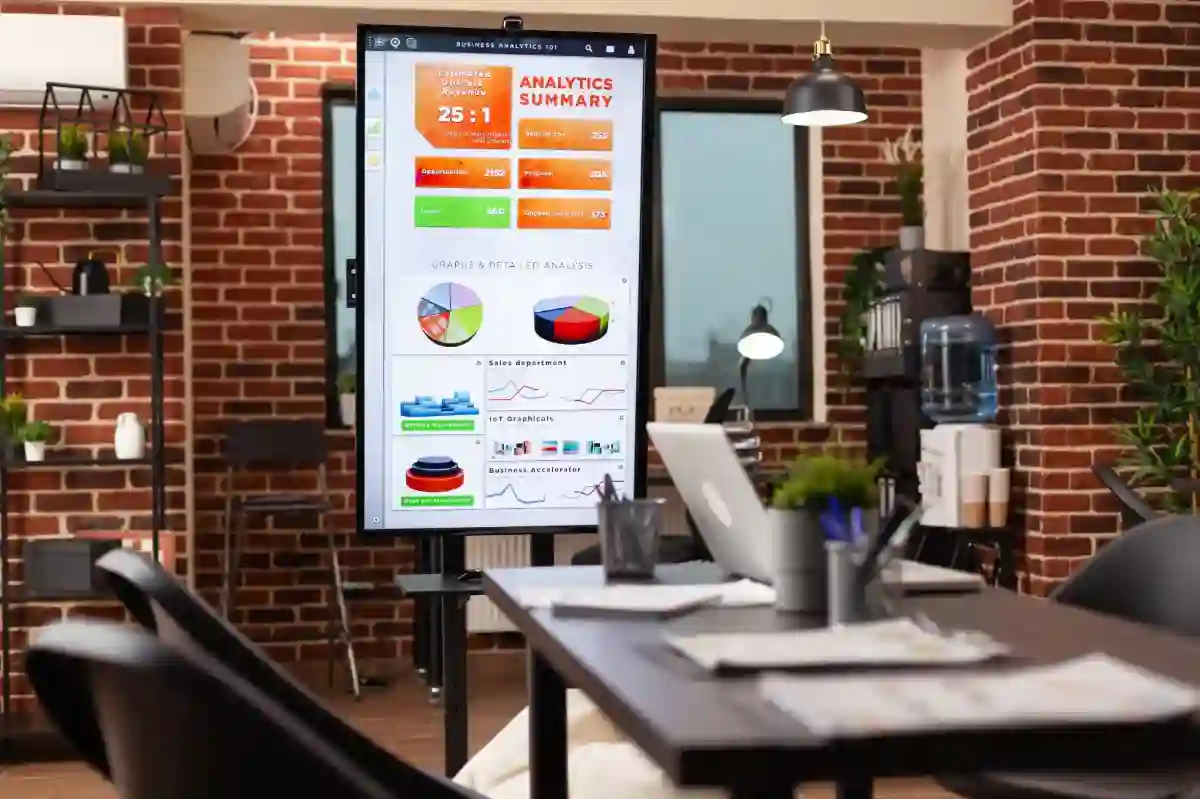 Marketing
M Republic's principles of digital marketing are to create customized and data-driven strategies that are tailored to our clients' unique needs and goals, to reach and engage their target audience, increase brand awareness, and drive conversions through various online channels and tactics.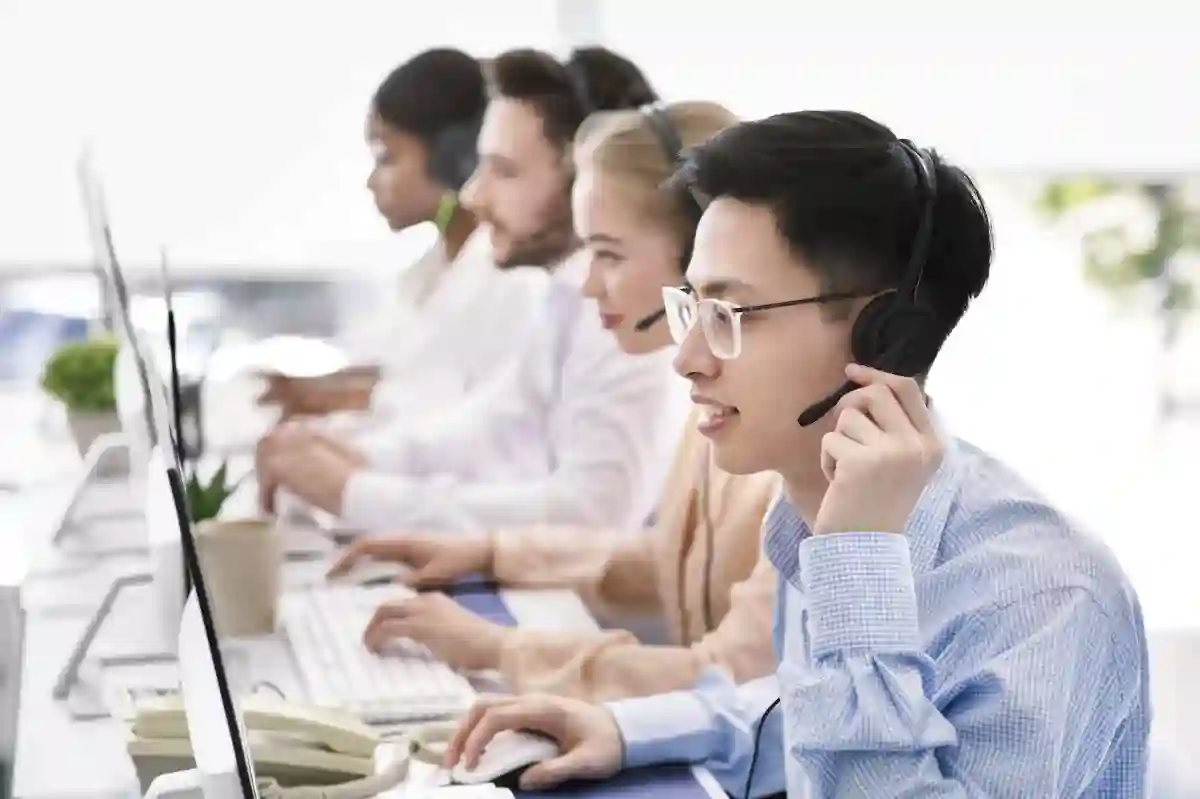 Support
At M Republic, our customer support team is dedicated to providing timely, reliable, and comprehensive assistance to our clients, ensuring that they have access to the technical expertise and resources needed to maintain and optimize their websites, digital marketing campaigns, and other online assets.