6 Revolutionary Facebook Marketing Trends for 2023
This article discusses the latest Facebook marketing trends that businesses should be aware of for 2023.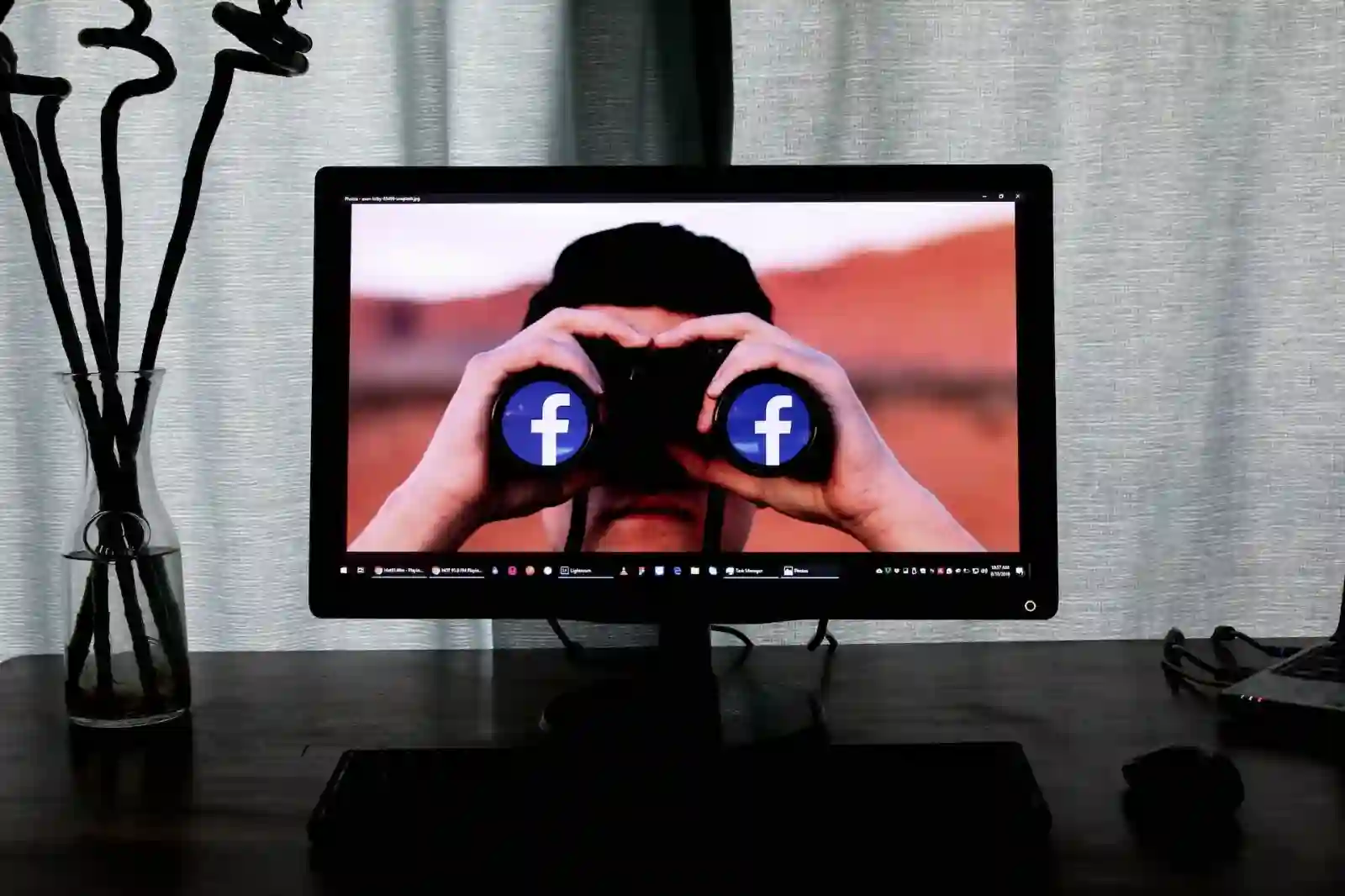 In today's fast-paced world, digital marketing has become an integral part of any business strategy, and Facebook marketing is no exception. With over 2.8 billion monthly active users, Facebook has become a leading platform for marketers to reach their target audience. However, with the ever-evolving nature of digital marketing, it's essential to stay up-to-date with the latest trends to make the most out of your Facebook marketing efforts. In this article, we'll explore the top trends in Facebook marketing for 2023.
Trend 1: The Rise of Video Content
Video content has been on the rise in recent years, and it's not slowing down anytime soon. With Facebook's video platform, Watch, brands have a unique opportunity to engage their audience with creative and compelling video content. By 2023, it's predicted that 82% of all internet traffic will be video content, making it an essential tool for marketers to utilise. To make the most out of video content, marketers should aim to create short, attention-grabbing videos that are easily shareable and informative.
Trend 2: The Importance of Personalisation
With the vast amount of content available on Facebook, it's crucial for brands to make their content stand out. Personalisation is one way to achieve this. By tailoring your content to your target audience, you can create a more personalised experience, which can lead to increased engagement and conversion rates. By 2023, personalisation will become even more critical, with brands using data and AI to create hyper-personalised content that resonates with their audience.
Trend 3: The Power of Influencer Marketing
Influencer marketing has been around for a while, but it's still a powerful tool in a marketer's arsenal. With Facebook's extensive reach, partnering with influencers can help brands reach new audiences and drive engagement. By 2023, it's predicted that influencer marketing will become even more prevalent, with brands partnering with niche influencers to reach specific audiences. However, it's essential to choose the right influencer to partner with, as their reputation and values must align with your brand.
Trend 4: The Growth of Messaging Apps
Messaging apps are becoming increasingly popular, with over 2.7 billion users globally. Facebook Messenger is one of the leading messaging apps, and it's a valuable tool for businesses to connect with their customers. By using Messenger, brands can offer personalised customer service, respond to queries, and even make sales. By 2023, it's predicted that messaging apps will become even more important, with brands using them as a primary communication channel with their customers.
Trend 5: The Rise of Augmented Reality
Augmented reality (AR) has been on the rise in recent years, with Facebook investing heavily in AR technology. By 2023, AR is predicted to become even more prevalent in Facebook marketing, with brands using AR to create immersive experiences for their audience. AR can be used in various ways, such as allowing customers to try on products virtually or to showcase new products in an interactive way.
Trend 6: The Importance of Social Responsibility
In recent years, consumers have become more aware of social and environmental issues, and they expect the brands they support to do the same. By 2023, social responsibility is predicted to become even more important in Facebook marketing, with brands using their platform to showcase their values and commitment to social and environmental causes. By promoting social responsibility, brands can create a more meaningful connection with their audience, which can lead to increased loyalty and engagement.
In conclusion, Facebook marketing is constantly evolving, and keeping up with the latest trends is crucial for businesses looking to stay ahead of the curve. As we head into 2023, it's clear that video content, personalized advertising, and social commerce will be the top trends shaping the Facebook marketing landscape.
By incorporating these strategies into their marketing efforts, businesses can reach new audiences, build brand awareness, and ultimately drive sales and revenue. However, it's important to remember that each business is unique, and what works for one may not work for another. Therefore, it's crucial to experiment, test, and adapt strategies to find what works best for your specific business goals and target audience. With these top trends in mind, businesses can leverage the power of Facebook marketing to connect with their audiences and achieve long-term success.
---
M Republic is a digital marketing company in Malaysia that helps businesses build a strong online presence through web design, SEO, digital marketing, and social media services. With a focus on strategic social media campaigns and collaborations with top influencers, M Republic can help your business grow its online presence, engage with your target audience, and increase brand awareness. Don't let your business get left behind in the digital world – contact M Republic today to see how we can help you reach your online marketing goals.