SEO Services in Malaysia: Creating a Strong Marketing Strategy
This post uncovers powerful SEO services in Malaysia, revolutionizing your marketing strategy. Boost your online presence now!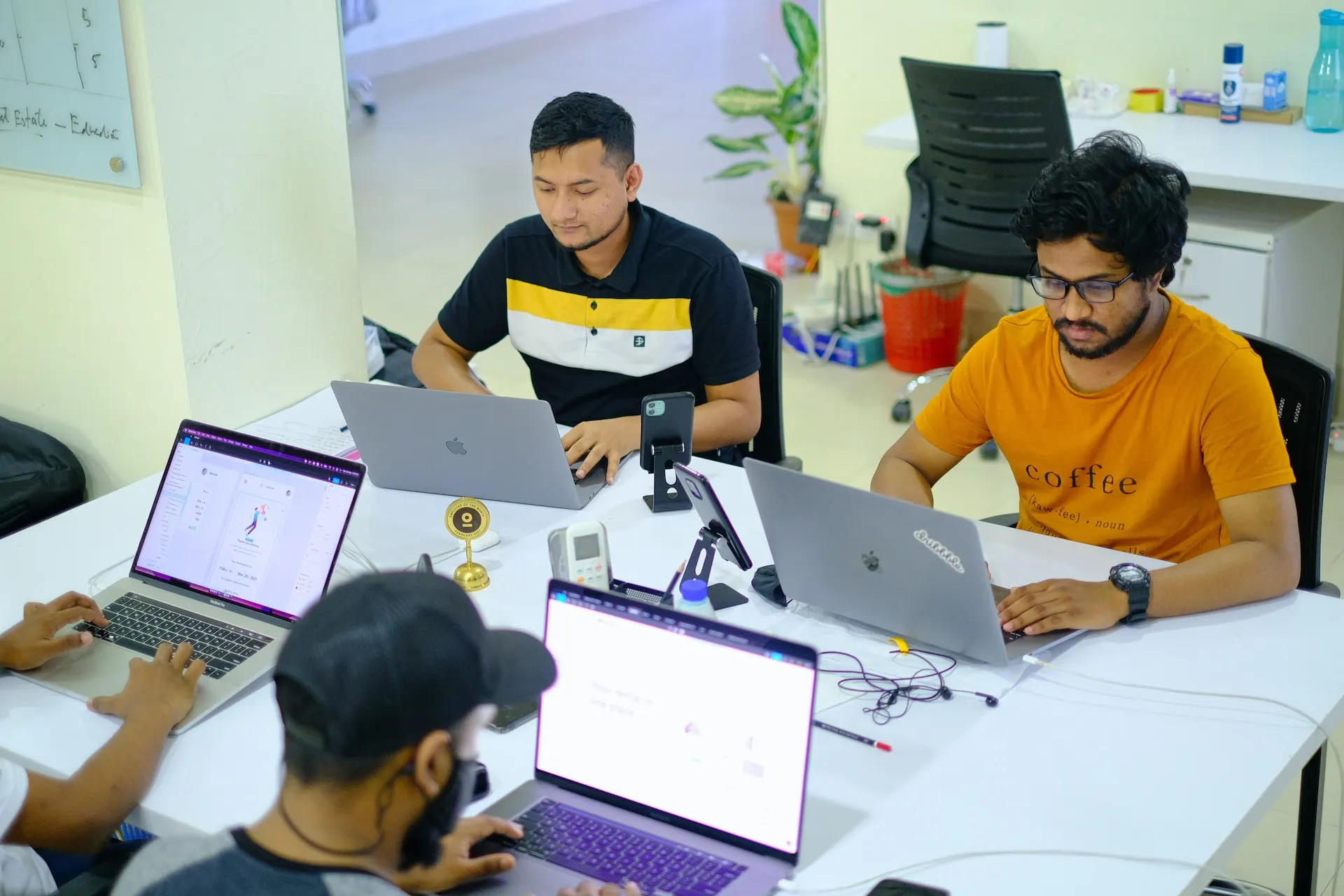 When it comes to establishing a strong online presence and reaching the target audience effectively, businesses in Malaysia are increasingly turning to SEO services. SEO, or Search Engine Optimization, plays a crucial role in improving website visibility and driving organic traffic. In this article, we will delve into the world of SEO services in Malaysia, exploring how businesses can create a robust content marketing strategy that aligns with their SEO goals.
Understanding the Importance of SEO Services
In today's digital landscape, where competition is fierce and attention spans are limited, having a well-optimized website is paramount. SEO services in Malaysia can significantly impact a business's online visibility and search engine rankings. By employing various strategies such as keyword research, on-page optimization, link building, and content creation, businesses can enhance their chances of appearing on the first page of search engine results page (SERP).
Conducting Thorough Keyword Research
The foundation of any successful SEO campaign lies in comprehensive keyword research. It is vital to identify relevant keywords and phrases that resonate with the target audience and align with the business's offerings. In the context of SEO services in Malaysia, conducting keyword research specific to the local market becomes crucial. By understanding the popular search terms used by Malaysian users, businesses can tailor their content accordingly, increasing their chances of ranking higher in search engine results.
Crafting Engaging and Optimized Content
Once the keywords have been identified, it is essential to create high-quality and engaging content that incorporates them strategically. Content marketing, coupled with SEO services, helps businesses establish authority in their respective industries and attract a steady stream of organic traffic. By producing informative blog posts, articles, and website copy that resonates with the target audience, businesses can position themselves as trusted sources of information and ultimately convert visitors into customers.
Implementing On-Page Optimization Techniques
In addition to producing valuable content, optimizing on-page elements plays a pivotal role in improving website rankings. On-page optimization refers to optimizing various elements within a web page to enhance its visibility to search engines. Businesses availing SEO services in Malaysia can benefit from optimizing page titles, meta descriptions, heading tags (H2 and H3), and URL structures. It is essential to include the target keyword, "SEO service in Malaysia," strategically within these elements, without overstuffing.
Building High-Quality Backlinks
Link building remains a crucial aspect of any SEO campaign. By acquiring high-quality backlinks from reputable websites, businesses can enhance their website's credibility in the eyes of search engines. In the context of SEO services in Malaysia, reaching out to local businesses, industry directories, and influencers can help generate valuable backlinks. These backlinks act as a vote of confidence for search engines, improving the chances of higher rankings and increased organic traffic.
Monitoring Performance and Making Data-Driven Decisions
To ensure the effectiveness of an SEO campaign, it is imperative to monitor performance regularly. By utilizing tools like Google Analytics, businesses can gain valuable insights into website traffic, user behavior, and conversion rates. These metrics allow businesses to make data-driven decisions, optimize their SEO strategies, and adapt to changing trends. SEO services in Malaysia often involve continuous monitoring and adjustment to stay ahead of the competition.
Conclusion
In the increasingly competitive online landscape, SEO services in Malaysia have become instrumental in helping businesses gain a competitive edge. By creating a strong content marketing strategy that aligns with SEO goals, businesses can improve their online visibility, attract organic traffic, and drive conversions. With thorough keyword research, engaging content creation, on-page optimization, link building, and data-driven decision-making, businesses can leverage SEO services in Malaysia to achieve sustainable growth and success in the digital realm.
---
Welcome to M Republic, the leading digital marketing company in Malaysia! We specialize in crafting visually captivating and conversion-focused websites through our exceptional web design services. With a keen focus on SEO, we elevate your online visibility, drive targeted traffic, and skyrocket your revenue. Our data-driven digital marketing strategies maximize your advertising potential, increase conversions, and provide a remarkable return on investment.
Engage your audience, enhance brand awareness, and leverage the power of social media with our expertly crafted campaigns and collaborations with top influencers. Get in touch with us today and let us help you unlock the true potential of your online presence. Contact us now for a digital transformation like no other!