The Great Power of Corporate Website Design
This post unveils the key to online success: corporate website design. Elevate your brand and drive conversions.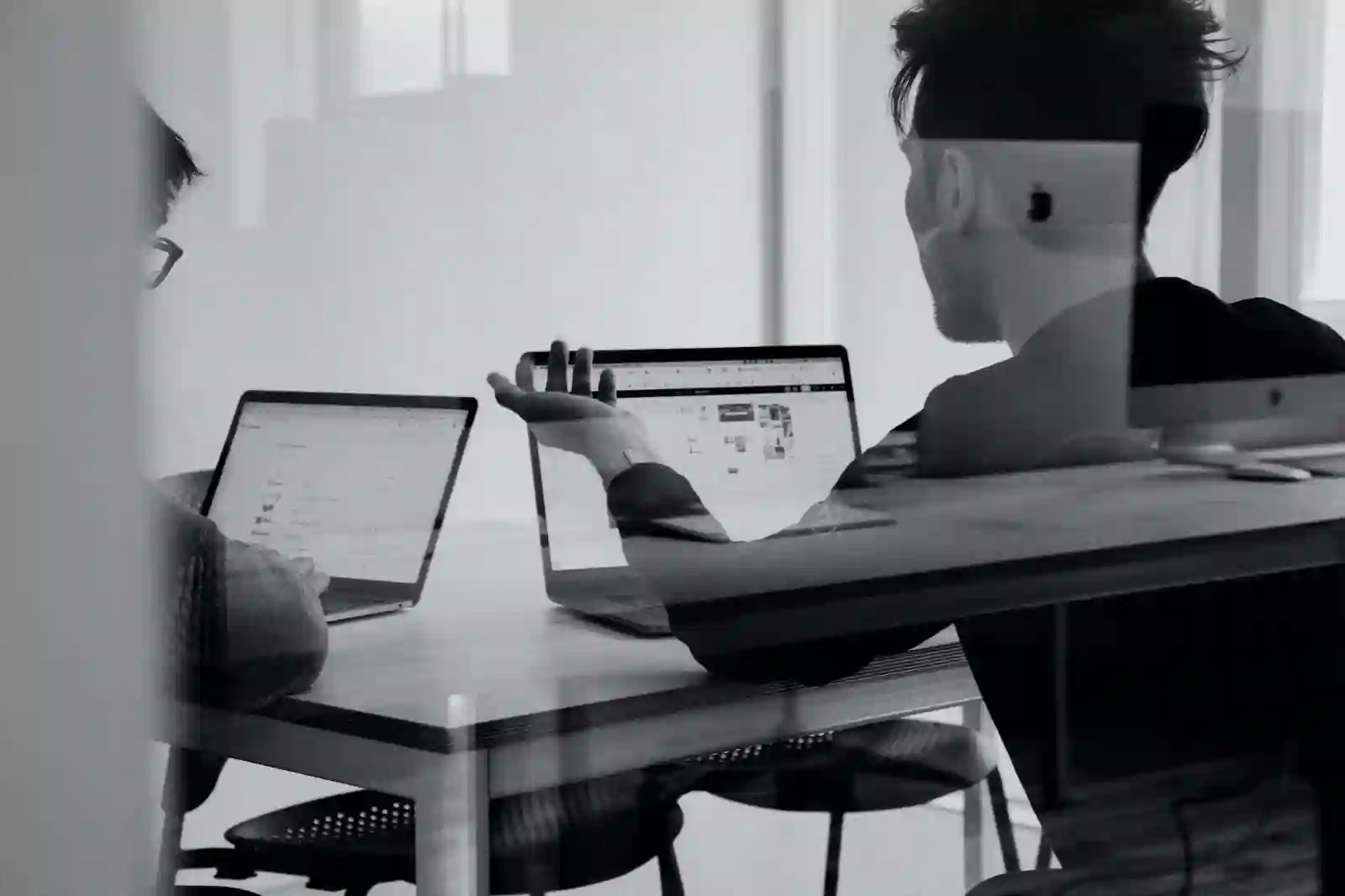 In today's digital age, having a well-designed corporate website is essential for any business striving to make its mark in the online world. Corporate website design plays a pivotal role in attracting and engaging visitors, establishing credibility, and driving conversions. By incorporating effective design principles, businesses can create an online presence that not only captivates their target audience but also reflects their brand identity and values. In this article, we will delve into the significance of corporate website design and explore how it can positively impact a company's overall success.
Enhancing User Experience
A key aspect of corporate website design is focusing on user experience. When visitors land on a company's website, they should feel welcomed and have no trouble navigating through the various pages. A well-structured and intuitively designed website ensures that users can easily find the information they seek, encouraging them to stay longer and explore further. By incorporating intuitive navigation menus, clear calls-to-action, and responsive design, businesses can enhance the overall user experience, leaving a lasting impression on their visitors.
Establishing Credibility and Trust
A professionally designed corporate website instills confidence and trust in visitors. Imagine stumbling upon a poorly designed website with outdated graphics, cluttered layouts, and broken links. Such an experience can quickly erode trust and leave a negative perception of the business. On the other hand, a visually appealing website that showcases a company's expertise, achievements, and testimonials can greatly enhance its credibility. Through thoughtful design elements, such as high-quality images, clean typography, and consistent branding, businesses can establish a strong online presence that portrays professionalism and trustworthiness.
Reflecting Brand Identity
Corporate website design serves as a digital representation of a company's brand identity. It is an opportunity to communicate the brand's personality, values, and unique selling propositions to the target audience. By incorporating the right color schemes, typography, and visual elements, businesses can create a cohesive and memorable brand experience. Consistency in design across all pages of the website reinforces the brand image and helps visitors connect with the company on a deeper level.
Driving Conversions
An effectively designed corporate website has the power to drive conversions and boost business growth. By strategically placing persuasive elements, such as compelling headlines, captivating visuals, and persuasive calls-to-action, businesses can guide visitors towards desired actions. Whether it's making a purchase, signing up for a newsletter, or requesting a quote, a good corporate website design can influence visitors' decisions and prompt them to take the desired steps. A seamless user journey, coupled with persuasive design elements, can significantly improve conversion rates and contribute to the overall success of the business.
Mobile Responsiveness and SEO
In today's mobile-centric world, it is crucial for corporate websites to be mobile-responsive. With an increasing number of users accessing the internet through their smartphones and tablets, businesses must ensure that their websites adapt seamlessly to different screen sizes and devices. Mobile responsiveness in corporate website design not only enhances the user experience but also plays a vital role in search engine optimization (SEO). Search engines prioritize mobile-friendly websites, making it essential for businesses to optimize their websites for mobile devices to improve their visibility in search engine rankings.
Conclusion
Corporate website design is far more than just aesthetics; it is a powerful tool for businesses to connect with their audience, establish credibility, and drive conversions. By prioritizing user experience, reflecting brand identity, and incorporating persuasive design elements, businesses can create a digital presence that resonates with their target market. Additionally, mobile responsiveness and SEO optimization further enhance the visibility and accessibility of corporate websites. Investing in professional corporate website design is a worthwhile endeavour that can yield significant returns and contribute to the overall success of a business in the digital landscape.
---
At M Republic, we are passionate about crafting exceptional web design solutions that leave a lasting impression. Our team of experts combines creativity and technical expertise to create visually stunning websites that are optimized for usability and conversion. Whether you're a small business or a large enterprise, our custom web design services are tailored to meet your unique needs and objectives. We understand the importance of a strong online presence, and our goal is to help your business establish an effective digital footprint that drives results.
From user-friendly interfaces to captivating visuals, we ensure that your website not only looks impressive but also delivers a seamless user experience. Take your business to new heights with our web design services. Contact us today to discuss your project and let us bring your vision to life.