Top 5 Payment Gateways for Malaysia eCommerce
This post reveals the top 5 payment gateways for Malaysia ecommerce. Discover seamless transactions and secure payments!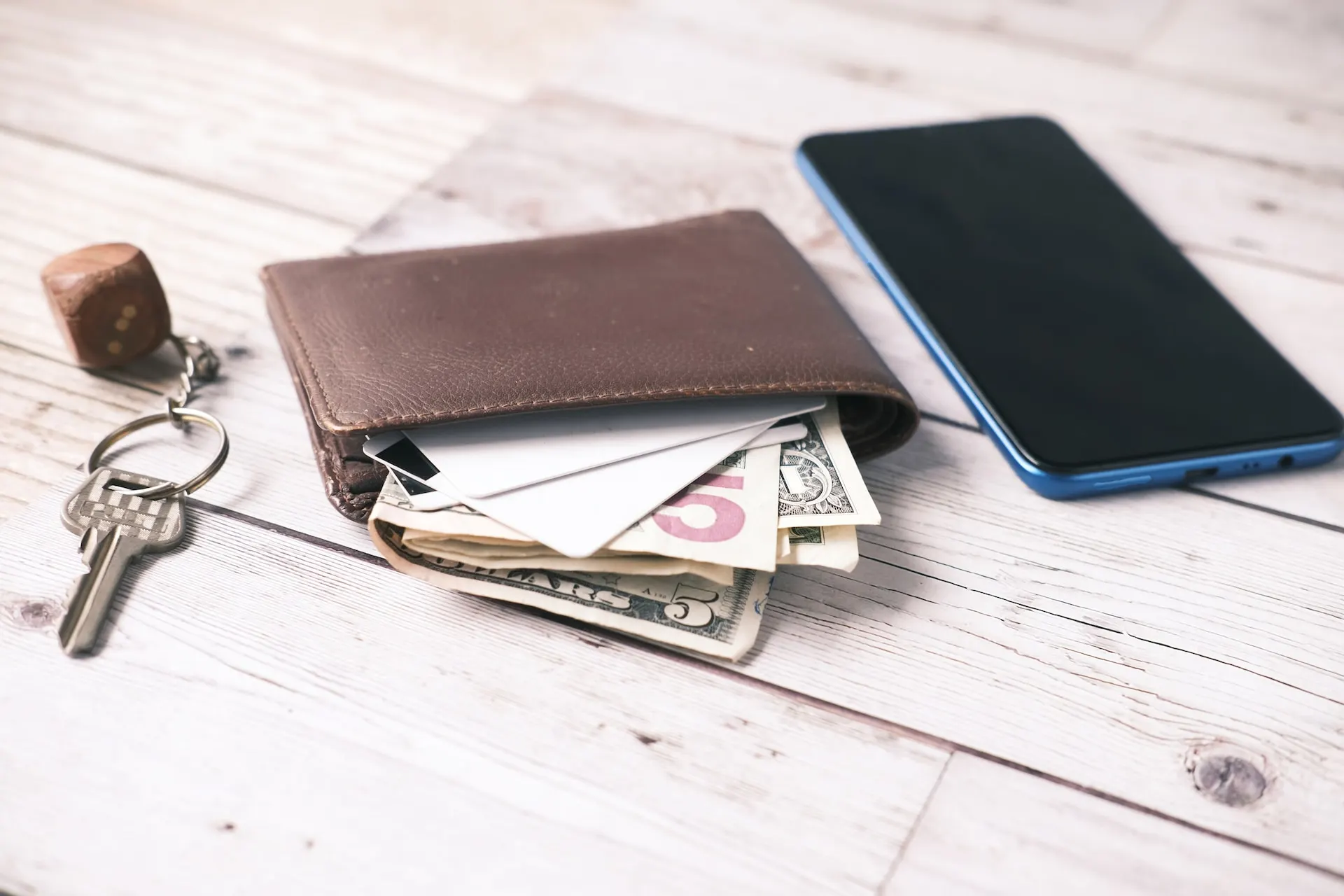 In today's digital era, Malaysia eCommerce has revolutionized the way businesses operate, connecting buyers and sellers in a virtual marketplace. Malaysia, a vibrant country in Southeast Asia, has witnessed a remarkable surge in online shopping trends, with more and more entrepreneurs embracing the potential of e-commerce Malaysia. In this article, we will explore the dynamic landscape of e-commerce in Malaysia and delve into the top five payment gateways that empower Malaysia eCommerce websites in this burgeoning market.
Understanding the Malaysia eCommerce Boom
Malaysia, with its tech-savvy population and growing internet penetration, has experienced an exponential growth in Malaysia eCommerce activities. Consumers are increasingly turning to online platforms to fulfil their shopping needs, drawn by the convenience and accessibility offered by Malaysia eCommerce. From fashion to electronics, groceries to beauty products, a plethora of goods and services are now just a click away.
The Power of Payment Gateways of Malaysia eCommerce
Behind every successful Malaysia eCommerce transaction lies a robust payment gateway, acting as the intermediary that securely processes online payments. Payment gateways enable customers to complete transactions seamlessly, providing a range of payment options such as credit cards, online banking, and e-wallets. For Malaysia eCommerce websites, choosing the right payment gateway plays a pivotal role in facilitating smooth and secure transactions, while instilling confidence in customers.
Top 5 Payment Gateways for Malaysia eCommerce Websites
PayPal Renowned worldwide, PayPal is a trusted and widely accepted payment gateway in Malaysia's e-commerce realm. With its seamless integration and user-friendly interface, PayPal allows businesses to accept payments in multiple currencies. Its robust security features, coupled with buyer and seller protection policies, instil confidence among customers, making it an ideal choice for e-commerce ventures.
iPay88 As a leading online payment gateway in Malaysia, iPay88 offers a comprehensive suite of services, catering to the diverse needs of e-commerce businesses. From credit card payments to online banking and e-wallets, iPay88 supports a wide range of payment options, enhancing the convenience for both customers and businesses. Their emphasis on security measures and fraud prevention instils trust and credibility, fostering a positive e-commerce experience.
MOLPay MOLPay, another prominent payment gateway in Malaysia, focuses on providing a secure and seamless payment experience to e-commerce merchants. With its extensive network of banks and payment options, including credit cards and e-wallets, MOLPay enables businesses to cater to a diverse customer base. Moreover, their robust fraud protection measures ensure safe transactions, bolstering customer confidence.
eGHL Recognized for its user-friendly interface and hassle-free integration, eGHL is a popular payment gateway choice among Malaysian e-commerce entrepreneurs. It supports various payment methods, including credit cards, online banking, and alternative payment solutions. eGHL's advanced features, such as recurring payments and multi-currency support, empower businesses to streamline their operations and tap into new markets.
SenangPay Designed specifically for small and medium-sized enterprises (SMEs) in Malaysia, SenangPay offers a simplified payment gateway solution. With its straightforward setup process and cost-effective pricing plans, SenangPay caters to the needs of budding e-commerce ventures. Supporting various payment options, this gateway enables SMEs to accept payments effortlessly, contributing to their growth and success in the competitive e-commerce landscape.
Embracing the Malaysia eCommerce Revolution
The Malaysia eCommerce scene is booming, presenting immense opportunities for businesses to expand their reach and tap into a digitally savvy consumer base. By leveraging the power of payment gateways, e-commerce websites in Malaysia can create a seamless and secure shopping experience for their customers. These top five payment gateways – PayPal, iPay88, MOLPay, eGHL, and SenangPay – offer a range of features and services that cater to the diverse needs of businesses in this thriving market.
However, it's important to note that selecting the right payment gateway for a Malaysia eCommerce website requires careful consideration. Factors such as transaction fees, integration ease, customer support, and security measures should be taken into account. Conducting thorough research and understanding the specific requirements of the business will ensure the chosen payment gateway aligns with its objectives.
In addition to integrating a reliable payment gateway, e-commerce merchants in Malaysia can further enhance their online presence and attract customers through effective marketing strategies. Optimizing their websites for search engines, creating compelling product descriptions, and engaging with customers through social media are just a few methods to drive traffic and boost conversions.
Furthermore, building trust and credibility is crucial in the Malaysia eCommerce landscape. Displaying customer reviews and testimonials, providing secure payment options, and offering transparent return and refund policies can instill confidence in potential buyers, encouraging them to make purchases.
The government of Malaysia has also recognized the potential of e-commerce in driving economic growth and has implemented initiatives to support the industry. These include financial assistance programs for SMEs, digital skills training, and the development of e-commerce infrastructure. E-commerce entrepreneurs can leverage these resources to enhance their businesses and tap into the vast opportunities presented by the digital marketplace.
In conclusion, Malaysia eCommerce continues to thrive, and payment gateways play a pivotal role in facilitating seamless transactions for businesses and customers alike. By selecting the right payment gateway and implementing effective marketing strategies, e-commerce websites can establish a strong online presence and capitalize on the growing trend of online shopping. With the support of the government and a digitally engaged population, the future of e-commerce in Malaysia looks promising, opening doors to limitless possibilities for businesses of all sizes.
---
At M Republic, we are passionate about crafting captivating online experiences. Our expert web design services are tailored to your unique business needs, delivering visually stunning and user-friendly websites that leave a lasting impression. We combine creativity with a results-driven approach, ensuring your website not only looks great but also drives conversions and boosts your online presence. But our expertise doesn't stop there.
With our comprehensive SEO strategies, we'll propel your website to the top of search engine rankings, increasing visibility and attracting targeted traffic. Our digital marketing services will supercharge your online advertising efforts, maximizing conversions and ROI. And when it comes to social media, we know how to make your brand stand out in the crowded digital landscape, engaging your audience and amplifying your message. Ready to take your business to the next level? Contact us today and let's embark on an exciting digital journey together.