10 Common Ecommerce Website Mistakes and How to Avoid Them
This post highlights common mistakes made by eCommerce websites and provides solutions for avoiding them.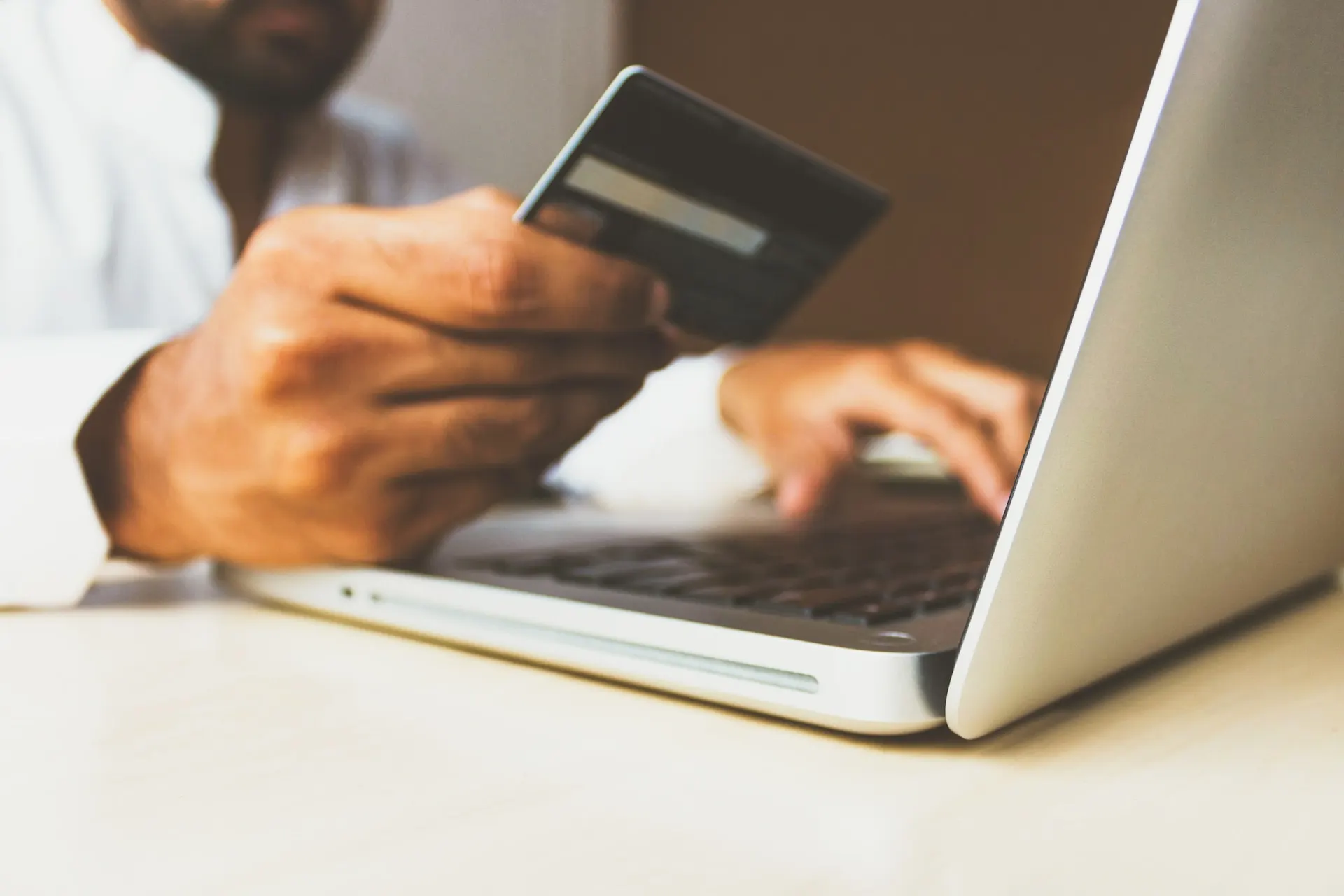 Ecommerce websites have become increasingly popular over the past few years, especially with the rise of online shopping. However, setting up an ecommerce website can be tricky, and there are several common mistakes that can negatively impact the success of your online store. In this article, we'll explore some of the most common ecommerce website mistakes and provide tips on how to avoid them.
Mistake 1: Poor Website Design
The design of your ecommerce website is one of the most important aspects of your online store. A poorly designed ecommerce website can lead to a high bounce rate, which can negatively impact your search engine rankings and revenue. Make sure your website has a clean and easy-to-use interface that is optimized for all devices.
Mistake 2: Lack of Product Information
Product information is crucial for customers to make informed buying decisions. Be sure to provide detailed product descriptions, high-quality product images, and customer reviews. This will help customers trust your business and increase the likelihood of a sale.
Navigation is critical for customers to find what they are looking for quickly. Make sure your website has a clear and easy-to-use navigation menu. Use simple language and avoid jargon or confusing terminology.
Mistake 4: Poor Search Functionality
Many customers rely on search functionality to find the products they need. Make sure your search function is accurate and robust. Implement filters and sorting options to help customers find exactly what they are looking for quickly and easily.
Mistake 5: Complicated Checkout Process
A complicated checkout process can lead to cart abandonment and lost revenue. Keep your checkout process simple and easy to use. Offer a variety of payment options and provide clear instructions throughout the checkout process.
Mistake 6: Lack of Trust Signals
Customers want to feel confident when making a purchase online. Provide trust signals such as customer reviews, security badges, and money-back guarantees to help customers trust your business and feel secure in their purchase.
Mistake 7: Poor Website Performance
Website speed and performance are critical for a positive user experience. Optimize your website for speed and make sure it loads quickly on all devices. Use a content delivery network (CDN) to improve website performance for customers all over the world.
Mistake 8: Ignoring Mobile Optimization
Mobile devices account for a significant portion of ecommerce sales. Make sure your website is optimized for mobile devices to ensure a positive user experience for your customers on-the-go.
Mistake 9: Lack of Personalization
Personalization is becoming increasingly important for ecommerce businesses. Use customer data to provide personalized product recommendations, targeted marketing campaigns, and customized shopping experiences.
Mistake 10: Poor Customer Service
Customer service is key for building long-term relationships with your customers. Provide a variety of customer service channels such as email, phone, and live chat. Respond to customer inquiries promptly and provide helpful and informative answers.
By avoiding these common ecommerce website mistakes, you can increase your online store's chances of success. Remember to keep your website design clean and user-friendly, provide detailed product information, optimize for search and mobile devices, and provide excellent customer service. With these tips in mind, you can create an ecommerce website that is both attractive and effective.
---
M Republic is a digital marketing company based in Malaysia that offers a range of services to help businesses succeed online. One of our specialties is e-commerce web design, where we create custom, visually stunning websites that are optimized for usability and conversion. Our goal is to help businesses establish a strong online presence and increase their revenue by creating websites that are tailored to their specific needs. In addition to e-commerce web design, we also offer SEO, digital marketing, and social media services to help businesses maximize their online potential. Contact us today to learn more about how we can help your business succeed online.