10 Proven Strategies to Increase Brand Awareness Through Social Media
This post shares ten strategies for businesses to increase brand awareness through social media platforms.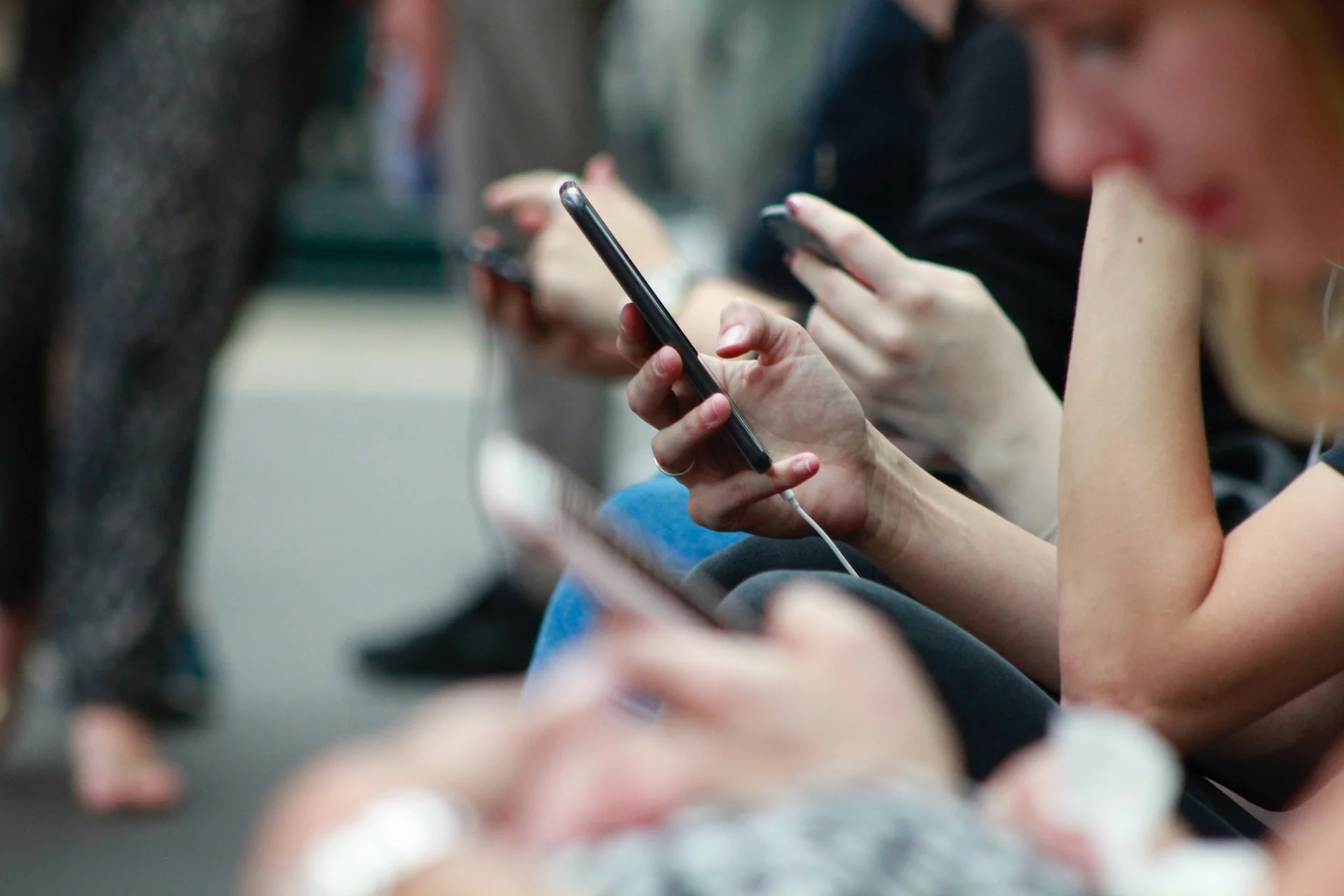 In today's digital age, social media has become an essential tool for businesses to promote their products and services. However, with so many companies vying for attention on these platforms, it can be challenging to stand out and create brand awareness. In this article, we will discuss 10 proven strategies to increase brand awareness through social media.
1. Know Your Audience
The first step in creating brand awareness is to know your audience. By understanding your target market's needs, interests, and pain points, you can create content that resonates with them and builds a connection between your brand and your audience.
2. Develop a Social Media Strategy
A social media strategy is a roadmap that outlines your objectives, target audience, and the tactics you will use to achieve your goals. Having a well-defined strategy can help you stay focused and ensure that your efforts are aligned with your overall business objectives.
3. Focus on Visual Content
Visual content, such as images and videos, is more likely to grab people's attention than plain text. By creating eye-catching visuals, you can increase the likelihood that people will engage with your content and share it with their friends and followers.
4. Use Influencer Marketing
Influencer marketing involves partnering with individuals who have a significant following on social media to promote your brand. By working with influencers who share your values and appeal to your target audience, you can increase your reach and build brand awareness.
5. Engage with Your Followers
Engaging with your followers by responding to comments, messages, and mentions can help you build a loyal community around your brand. By showing that you care about your audience and value their feedback, you can create a positive brand image and increase brand awareness.
6. Run Social Media Contests
Social media contests are an effective way to increase engagement and create brand awareness. By offering a prize that resonates with your audience, you can encourage people to engage with your brand and share your content with their friends and followers.
7. Leverage User-Generated Content
User-generated content, such as photos and videos shared by your customers, can be a powerful tool for building brand awareness. By showcasing user-generated content on your social media channels, you can demonstrate that your brand has a loyal following and create a sense of community around your products or services.
8. Use Hashtags
Hashtags are a powerful way to increase your reach and make your content more discoverable. By using relevant hashtags in your posts, you can increase your visibility and reach a wider audience.
9. Measure Your Results
To determine the effectiveness of your social media efforts, it's essential to track and measure your results. By monitoring metrics such as engagement rate, reach, and follower growth, you can identify what's working and what's not and make adjustments accordingly.
10. Stay Consistent
Consistency is key when it comes to building brand awareness through social media. By posting regularly and sticking to your brand's tone and style, you can create a recognisable presence on social media and increase brand awareness over time.
In conclusion, by implementing these 10 strategies, you can increase brand awareness through social media and create a strong, recognisable presence for your brand online. Remember to stay true to your brand's values and tone, engage with your audience, and measure your results to ensure that your efforts are aligned with your business objectives.
---
M Republic is a leading digital marketing company in Malaysia, specializing in web design, SEO, digital marketing, and social media services. We pride ourselves on creating custom, visually appealing, and results-driven websites that are optimized for usability and conversion. Our SEO services focus on increasing your website's online visibility and traffic to boost your business's revenue through targeted optimization techniques and strategies.
We offer data-driven digital marketing campaigns to maximize your online advertising potential, increase conversions, and improve ROI. Our social media services are designed to help businesses grow their online presence, engage with their target audience, and increase brand awareness through strategic social media campaigns and collaborations with top influencers. Contact us today to take your brand awareness to the next level!