6 Influencer Marketing Strategies: How to Choose the Right Influencers for Your Marketing Strategy
This post reveals top influencer marketing strategies to skyrocket your brand. Elevate your marketing game now!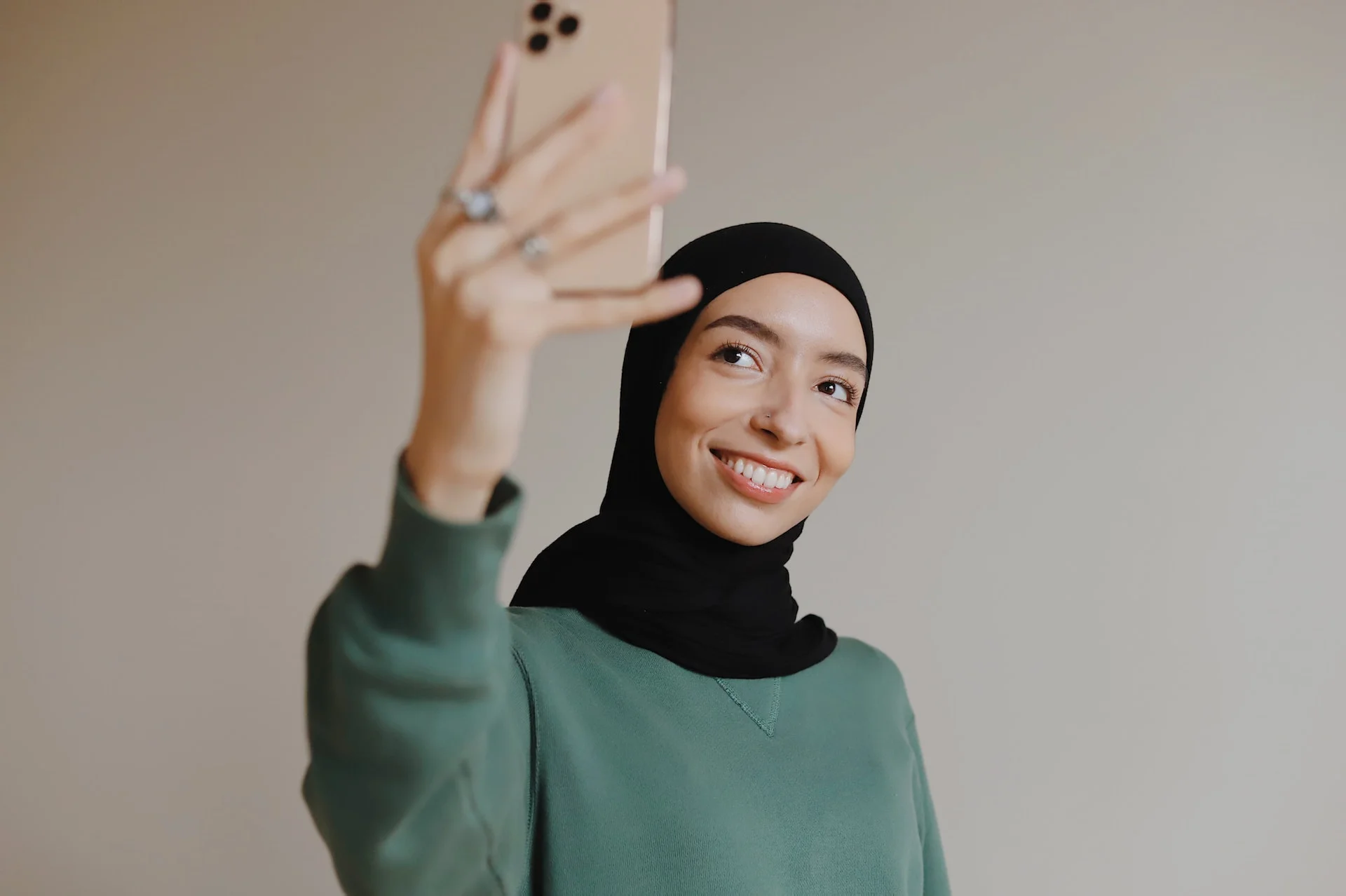 Influencer Marketing Strategies: Amplifying Brand Impact and Connecting with Target Audiences
In the realm of digital marketing, influencer marketing has emerged as a powerful strategy for brands to connect with their target audience. Harnessing the reach and influence of relevant influencers can significantly amplify a brand's message and impact. However, to achieve successful outcomes, it is crucial to implement effective influencer marketing strategies that align with your overall marketing goals.
1. Defining Your Objectives
Before diving into influencer selection, define your marketing objectives. Are you aiming to increase brand awareness, drive website traffic, or boost product sales? Clearly articulating your goals will guide your influencer marketing strategy and help you identify the right influencers who can deliver the desired outcomes.
2. Identifying Relevant Influencers
When it comes to influencer selection, relevance is key. Look for influencers who operate within your industry or niche, as they possess the expertise and credibility to resonate with your target audience. Conduct thorough research and leverage influencer discovery tools to identify individuals who align with your brand values and have an engaged following.
3. Assessing Authenticity and Engagement
Authenticity is paramount in influencer marketing. Evaluate an influencer's content and engagement metrics to gauge their authenticity. Look for consistent, high-quality content that aligns with your brand's messaging. Assess metrics such as likes, comments, shares, and audience interaction to ensure the influencer's audience is actively engaged.
4. Evaluating Reach and Influence
The reach and influence of an influencer play a vital role in the success of your marketing efforts. Analyze the influencer's follower count and reach across various platforms to understand their potential impact. However, remember that it's not just about the numbers; consider the depth of their influence and the level of engagement they generate.
5. Building Authentic Relationships
Establishing authentic relationships with influencers is essential for long-term success. Communicate your brand's values and goals clearly and transparently. Collaborate with influencers to co-create content that seamlessly integrates with their style and resonates with their audience. Nurture these relationships by providing continuous support and recognizing their contributions.
6. Tracking and Measuring Performance
To assess the effectiveness of your influencer marketing strategies, track and measure performance metrics. Monitor key performance indicators (KPIs) such as website traffic, engagement rates, conversions, and brand sentiment. Leverage analytics tools to gain insights into the impact of influencer collaborations and refine your approach accordingly.
In conclusion, implementing the right influencer marketing strategies can be a game-changer for your brand. By defining your objectives, identifying relevant influencers, assessing authenticity and engagement, evaluating reach and influence, building authentic relationships, and tracking performance, you can maximize the impact of your influencer partnerships. Stay adaptable and continuously optimize your approach to keep up with evolving market trends and consumer preferences. Empower your brand with the right influencers and unlock the full potential of influencer marketing strategies.
Remember, influencer marketing is an ever-evolving landscape, so adaptability and continuous refinement of these influencer marketing strategies are crucial to stay ahead of the curve.
---
Welcome to M Republic, a leading digital marketing company in Malaysia. We specialise in delivering exceptional web design services, crafting visually captivating and results-driven websites that establish a strong online presence for businesses. With our strategic SEO services, we enhance your website's visibility, drive targeted traffic, and boost revenue through expert optimization techniques. Our data-driven digital marketing campaigns are designed to maximize your online advertising potential, increase conversions, and improve ROI.
Leveraging the power of social media, our dedicated team helps businesses grow their online presence, engage with their target audience, and elevate brand awareness through impactful campaigns and collaborations with top influencers with the right influencer marketing strategies. Ready to take your social media marketing to new heights? Contact us today, and let's embark on a remarkable digital journey together.